In the past 15 years, we've made great strides to become a part of the trophy industry.
We've found a wonderful niche that we excel at and enjoy, so we aren't going anywhere. We really look forward to continuing the relationships we've built while developing some new ones in this industry. We hope you'll take this opportunity to get to know us!
You'll find we have all the styles and sizes you need at a quality and price that will surprise you!
We know your orders can be as varied as your clients.
We're local and growing with you.
So we don't keep a large supply on hand or try to push what we have on you.
We work with you to create what you need, when you need it!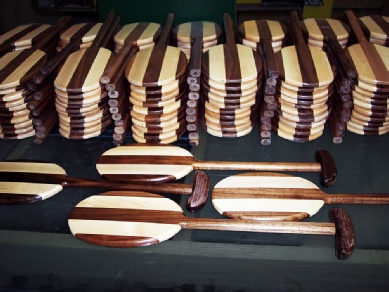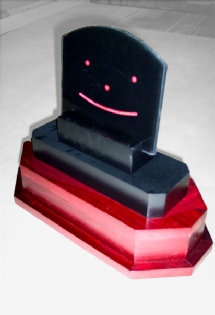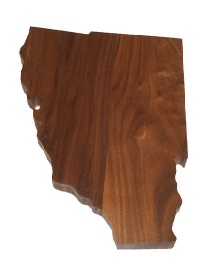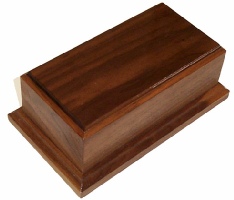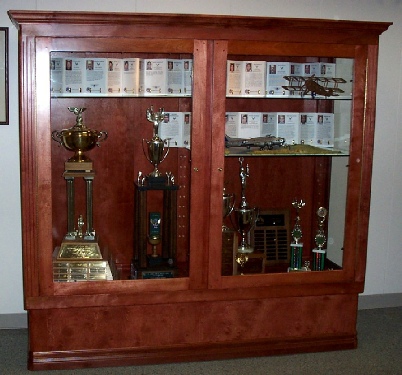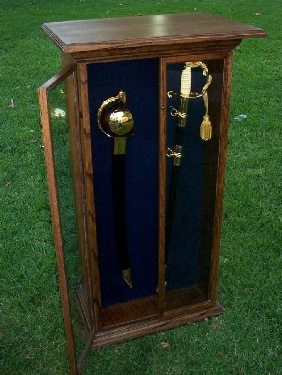 Have a unique order to fill?
Give us a call and we can help you make it happen.
We can make many of those unusual requests that the larger trophy companies won't touch.
And we love the small runs, even those 1 or 2 item orders, but don't forget us for the larger orders as well. But don't count us out on those larger orders.
We can often beat the prices of the big companies. Support a small American business and save!